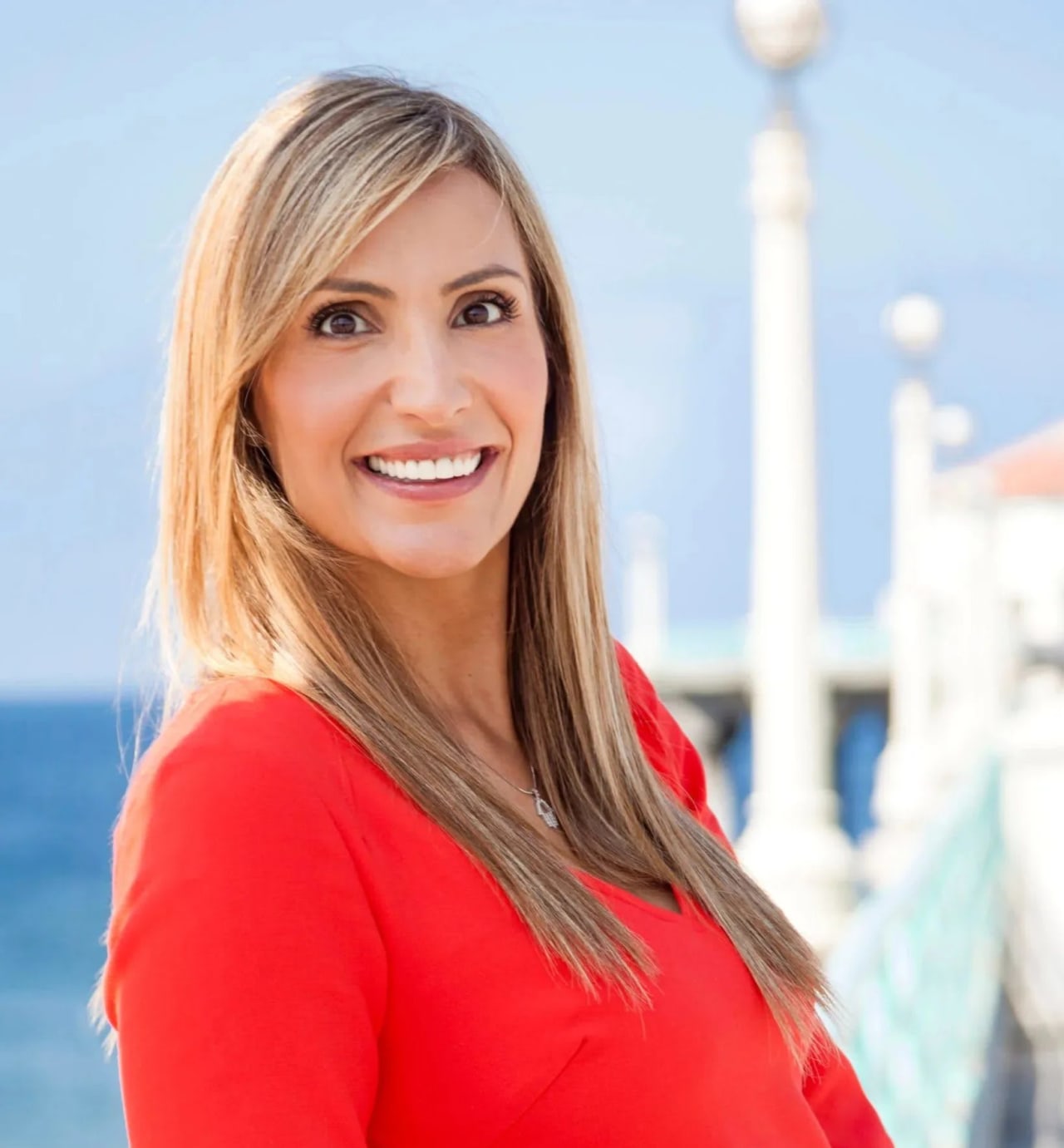 Meet Rachel
Rachel Ezra has established herself as a Top Producing Real Estate Agent in the Southbay Real Estate industry over the last 20 years.


Rachel represents buyers and sellers throughout the South Bay with a specialty in luxury coastal properties. Specifically in Manhattan Beach, Hermosa Beach, Redondo Beach, El Segundo, Palos Verdes, Torrance, Playa Vista, and surrounding areas. She offers true local knowledge and insight into the luxury real estate market.


Rachel is a Manhattan Beach resident, a wife, and mother of boy-girl twins, and prominently active in the community. "I love living at the beach, it gives me a sense of serenity that I never knew before". Rachel is involved with various charities that focus on children: Friendship Foundation, Manhattan Beach Educational Foundation, The Autism Research Institute, Richstone Family Center, Habitat for Humanity, and Larger than Life.


Rachel's unsurpassed negotiation and communication skills have brought her many clients great success and happiness. She devotes herself to making sure each transaction runs as smoothly as possible from start to finish. She is well versed in the laws of real estate, well connected in the industry, and she puts in the extra time to keep up with the latest trends and changes in this dynamic market. Rachel strives for excellence, which results in most of her business being generated from referrals.
Rachel has a strong business ethic and unparalleled dedication to her clients. She is committed to providing extraordinary customer service! Rachel is a premier choice and client favorite for local home buyers and sellers.